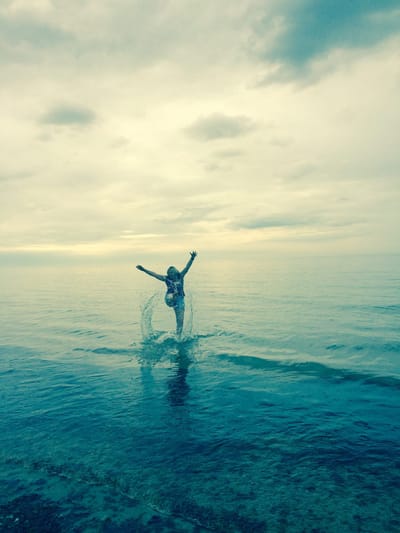 Thank you for browsing my Website.

If you have been thinking about contacting a Counsellor but have found it difficult to decide who to choose, then I hope I can help with this first and most important step.

Counselling is built on the relationship of trust between the client and the counsellor and you are right to consider your choice of Counsellor carefully. Not all Counsellors work from the same theoretical background and it is important that this choice fits your current difficulties and challenges you are bringing.
It is also as important that you feel relaxed, safe and in a non judgemental environment with your Counsellor in order to work as therapeutically as possible, feeling validated and comfortable.

This first step can be achieved in an initial 50 minute assessment where we gather information before looking at the difficulties that prompted you to come and talk. This gives us both time and vital knowledge of whether we both feel we can work successfully together and therefore that you gain the correct support you need to make the changes or face the challenges in your life. If we feel we are not a suitable match for working together, then I can assist you to find someone who is.

Counselling is not just listening but can be extremely challenging at times and therefore the better the relationship we build the more supported, honest and open you can be.
This is key!

So please do take a look at my website and feel free to contact me if you have any further questions.



Why Counselling?

Counselling offers you the opportunity to be heard and gain insight and understanding of yourself. From this point, you can feel empowered to make the changes you desire or simply a peaceful acceptance of yourself.

You may have been given a 'label' for your difficulty, and while this can be helpful, I endeavour to work with the person, rather than the label, to help you find your sense of self and self worth beyond this.

Sometimes education around a counselling theory may help you to understand new perspectives and in particular, relationship dynamics.

This can quickly lead to lasting changes in your life, healthier relationships and self esteem improvement.
Learning about how to create healthy boundaries to prevent 'drama' in your life will change the way you interact with not only relationships, but yourself and therefore how you view your place in the world.

If you feel this would help, I would be happy to teach you this within your counselling sessions so that you can manage your emotions and create quality healthy relationships.

Qualifications

2001- Introduction to Counselling Skills Certificate
2002- Person Centred Skills Certificate.
2004- Cognitive Behavioural Therapy Certificate ( CBT)
2005- Mindfulness Skills - 8 week course.
2010- Intragative Counselling Degree BSc(Hons)
2014- Counselling for Depression certificate
2017- Mindfulness teaching practitioner course (NHS)
2018- Working online with young people 11-25+ ( Xenxone/Kooth)
2019- Diploma in Couples Counselling.
2020- Online CBE-e For Eating Disorders

Fees -

A 50 minute assessment - £60

A 50 minute counselling session - £60

Couples Counselling- Initial assessment 50 minutes- £60

Couples Counselling Session- £90

This can be paid within the session cash/cheque or before the session via BACS

How-

I work with adults over 18

Counselling can be accessed face to face or by telephone or zoom.

I provide counselling in Reepham and Melton Constable.